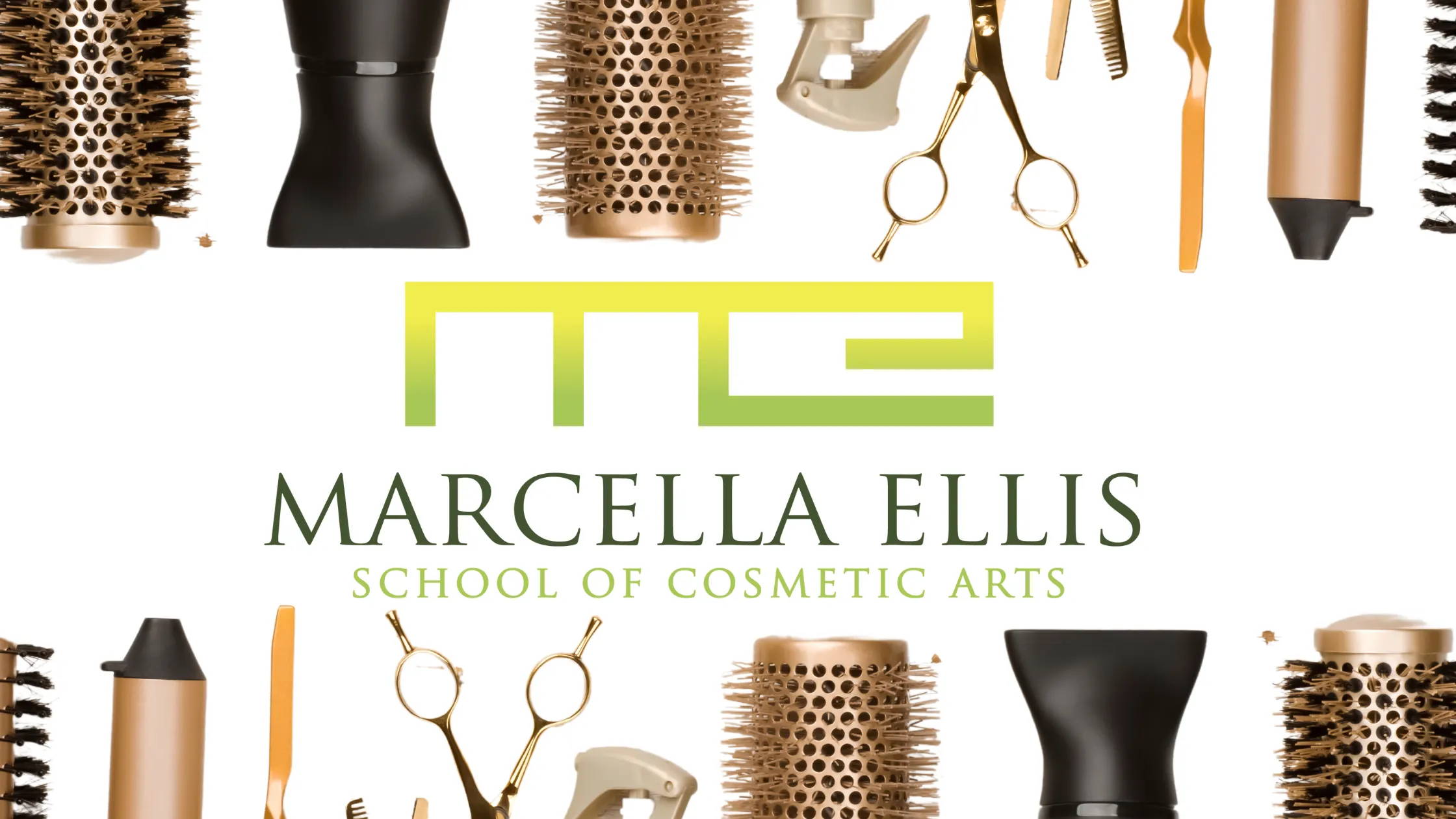 ---
For assistance please call 877-219-2229 or book a meeting here.
---
20 years providing advanced training, superior products and excellent customer service.
Over 10,000 trained and certified stylists since 1999.
---
How to Register For Class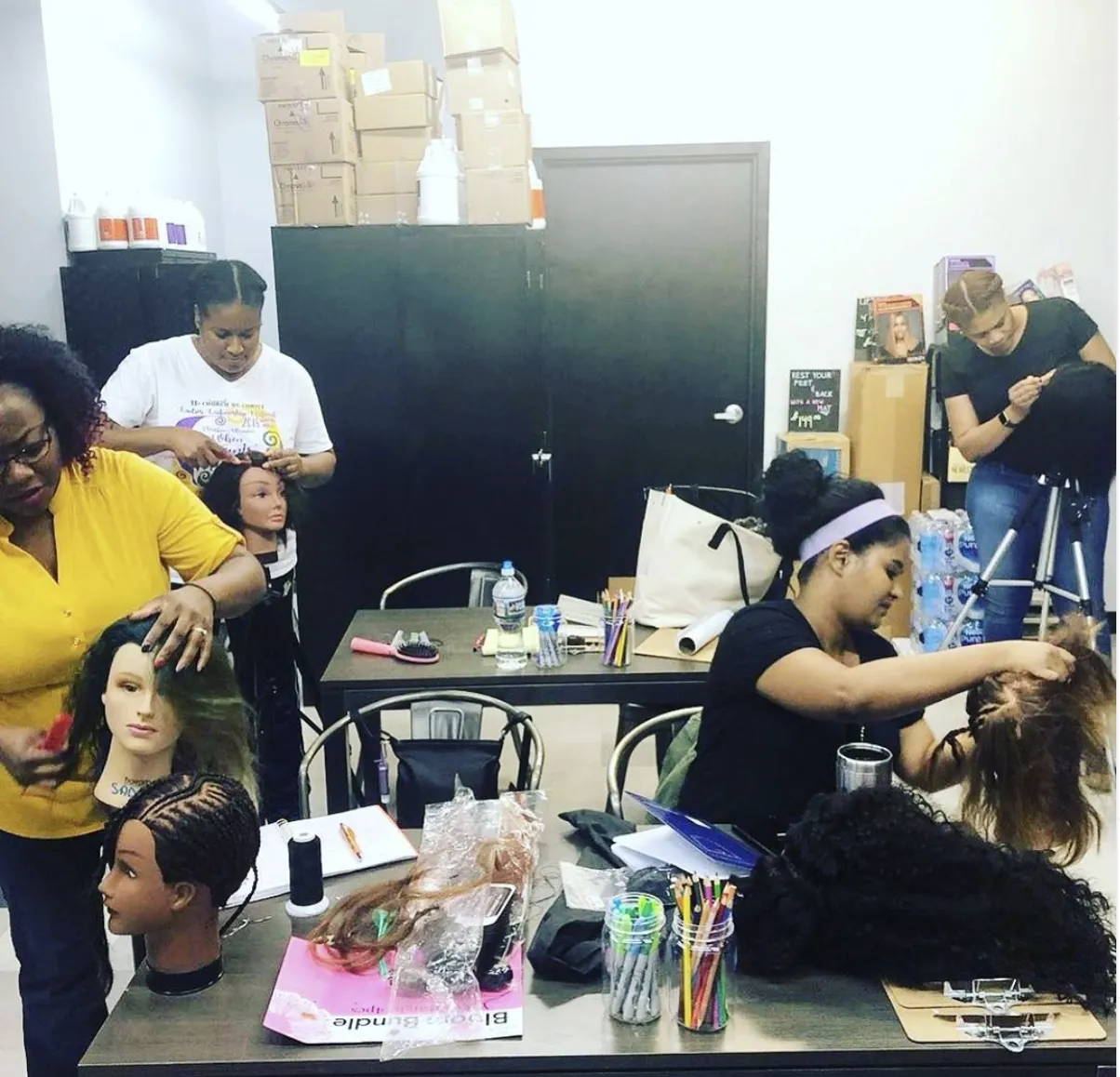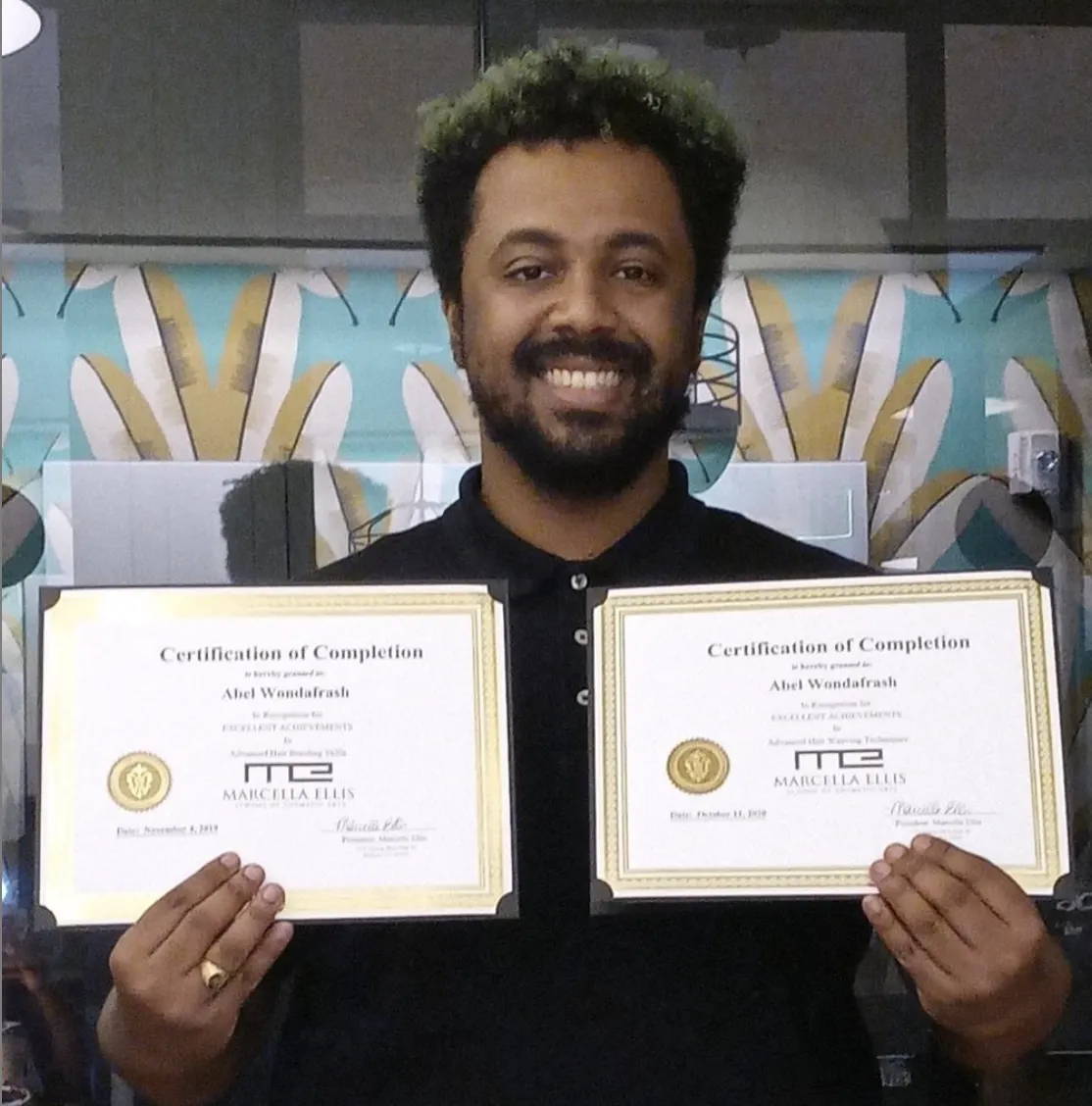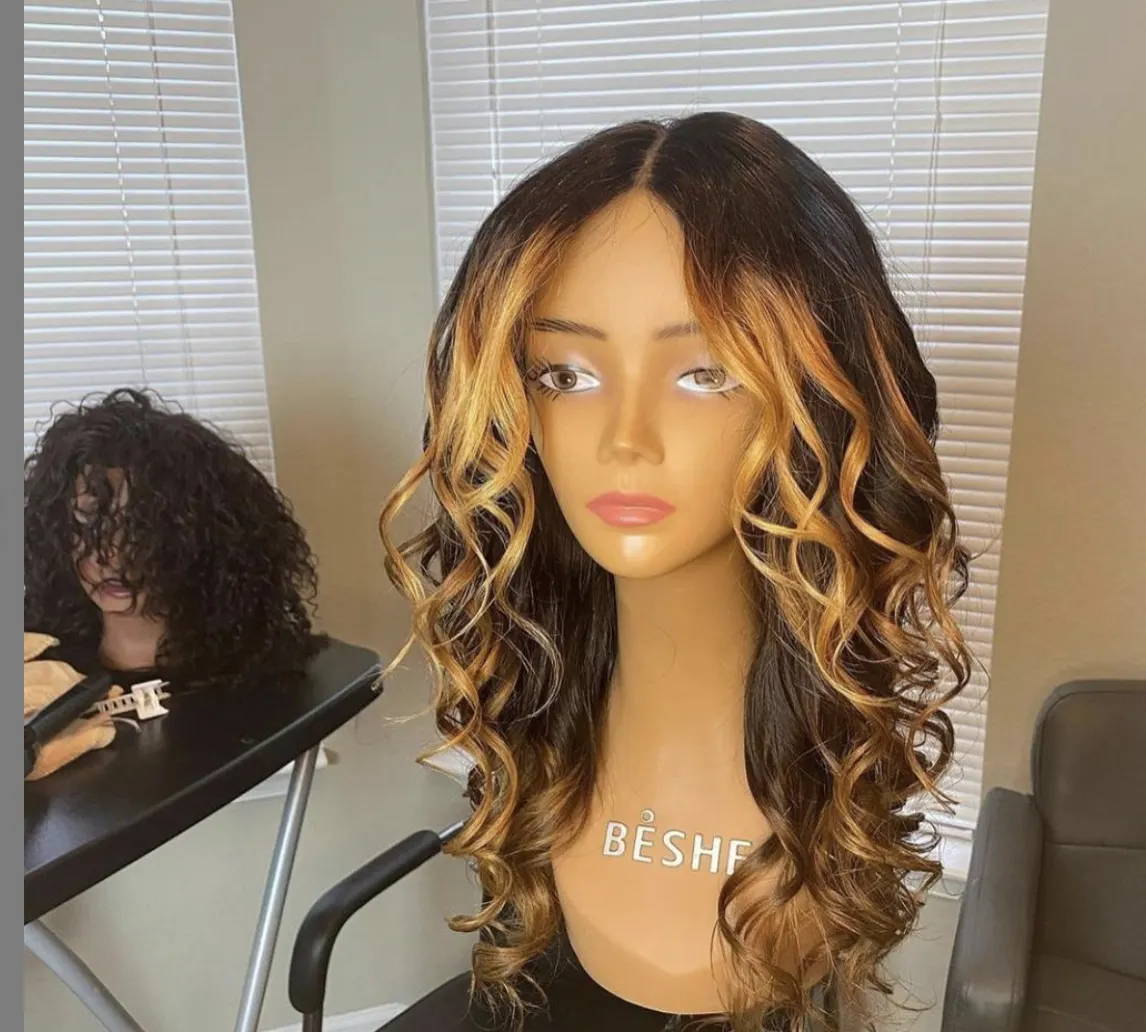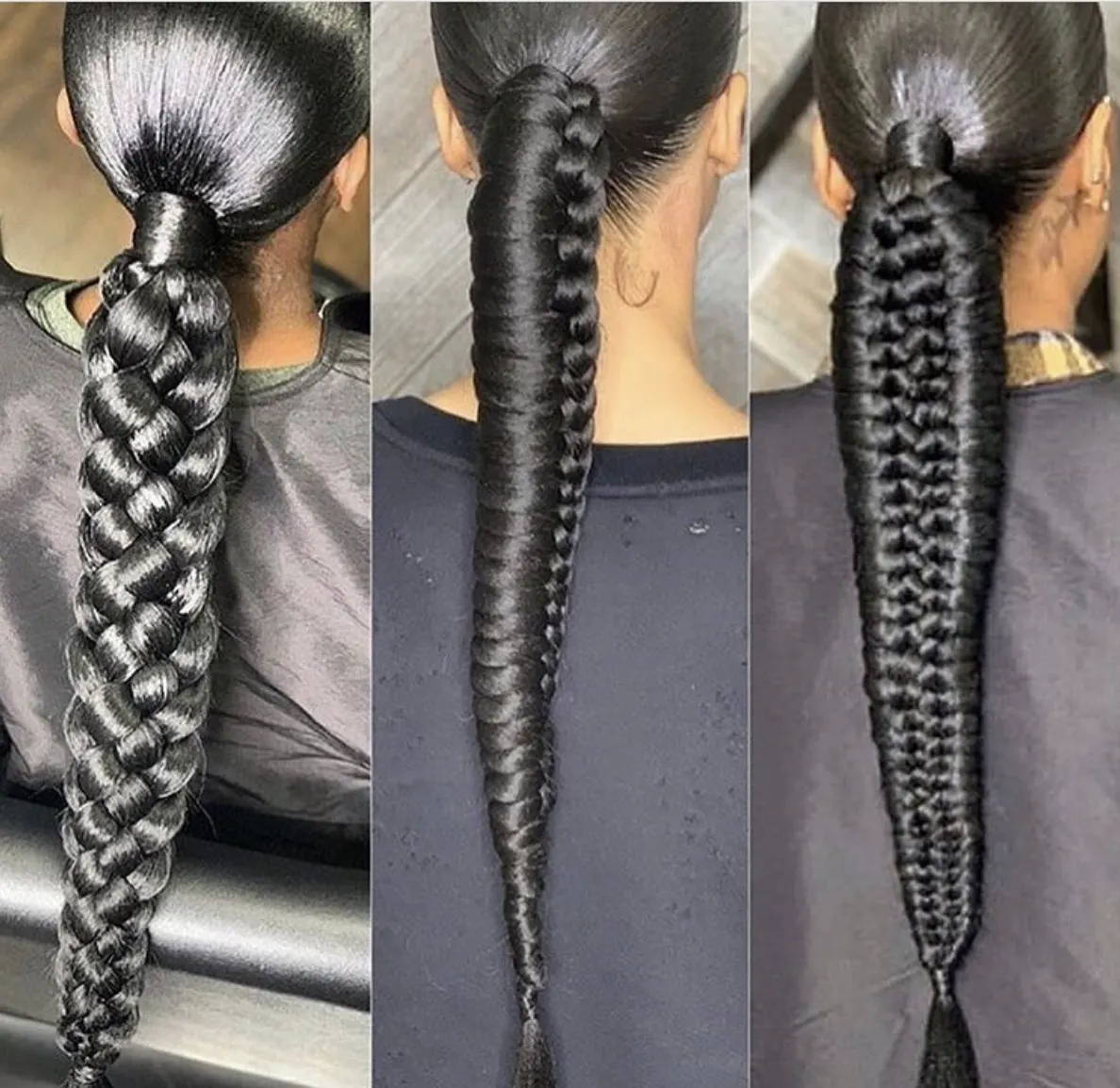 ---
At Marcella Ellis School of Cosmetic Arts, we teach you to become a professional wig maker, braider, weaving and extension technician. In a matter of days, you will gain the skill of a lifetime, which will help you recover your investment and provide you with a fruitful career.
We offer our 100% guarantee that when you complete training with us, you will confidently begin your career in braiding, wig making or weaving and extension skills and start earning money immediately. In fact our students confirm earning money even as they train with us. Marcella Ellis School of Cosmetic Arts is uniquely designed to train a global mix of students in the demanding field of Hair Extensions. We employ qualified and skilled teachers who take their time to demonstrate and thoroughly explain every technique.
---
---
"If you are looking to make more money and learn a new skill I suggest you go to this school. I took the 100 hr program and all of the teachers are excellent."

Robin Bowie
"I have really increased my skill level by attending Marcella Ellis School, and to this day I have made more money servicing my customers who want weaves."

Karen Williams
"Marcella was my teacher 10 years ago, I learned micro linking and fusions. I have made thousands of dollars providing extensions to my clients. Thank you Marcella!"

Danae Jones