Increase your salons revenue by 30% immediately!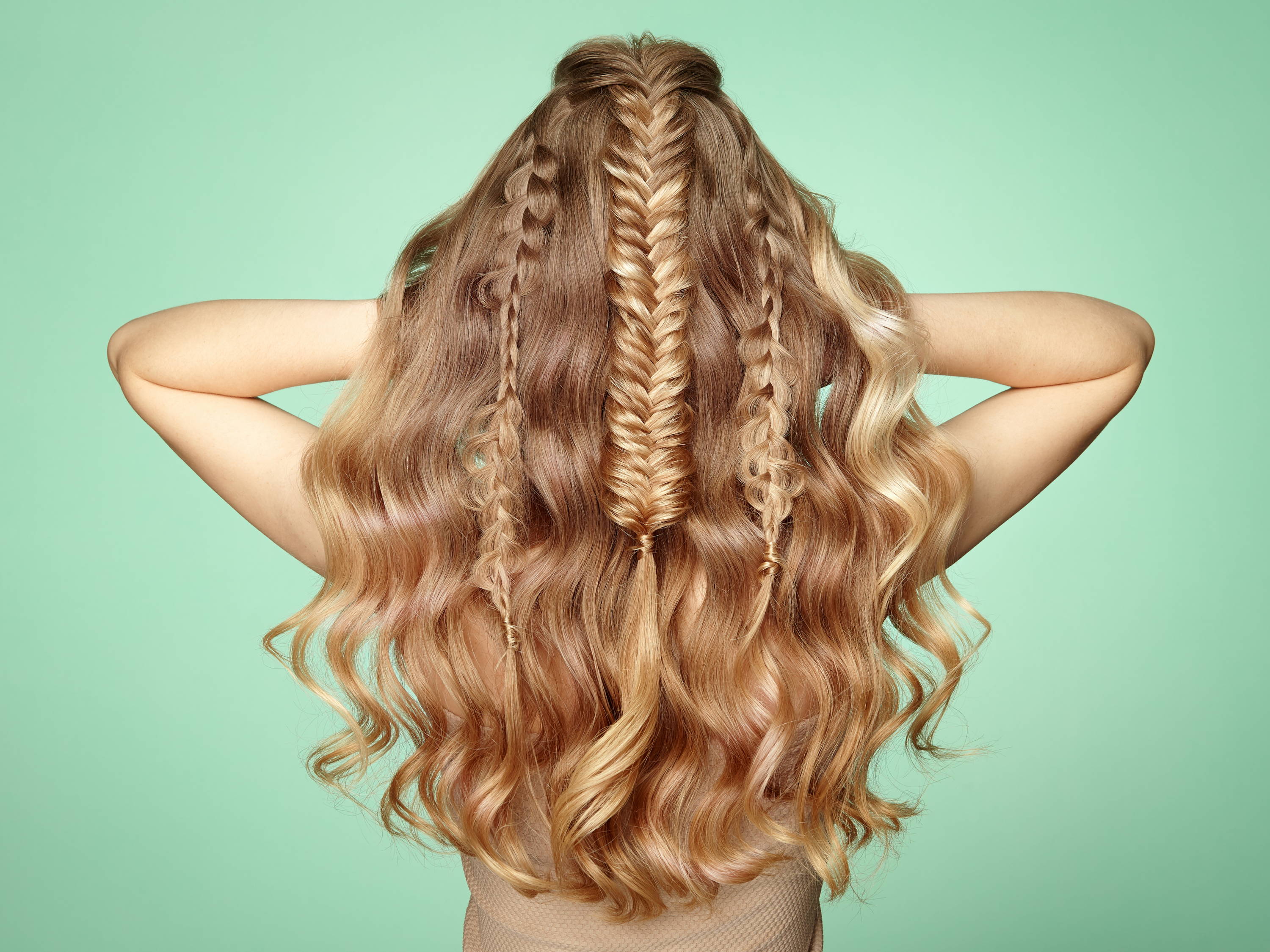 Upskilling your workforce
Marcella Ellis Pro Corporation developed a partnership program offered to salons, schools and stylists, which allow professionals an opportunity to learn the most advanced techniques in protective styles, hair weaving, hair extensions, hair replacement services and deliver these skills to a ready-made market. Marcella Ellis Pro Corporation is devoted to excellence and realizes the potential for salons to increase their profits by offering premium elite products, and services to customers.
Upskilling keeps your creative team's skills up to date.
Our programs are tailored to your salons upskilling needs, delivered with a high impact learning approach, and taught by instructors with hands-on experience.
Salons often struggle with finding and retaining talent, especially at scale.
We've been training stylists for 20+ years – we know them inside out. Whether you need to fill 1 role in 6 months or 100 roles within the next 30 days, we know where to look for the best of the best.
We are also securing partnerships with over 200 cosmetology schools and counting to deliver a more skilled workforce to chain salons like JCPenney, Hair Cuttery, and Parfait. The turnover rate can be challenging so we are creating a bridge between the schools and employers that produce skilled workers. We are working diligently to bridge the gaps, offering training, products, and employment opportunities that will immediately increase the income of stylists and the establishments that they occupy.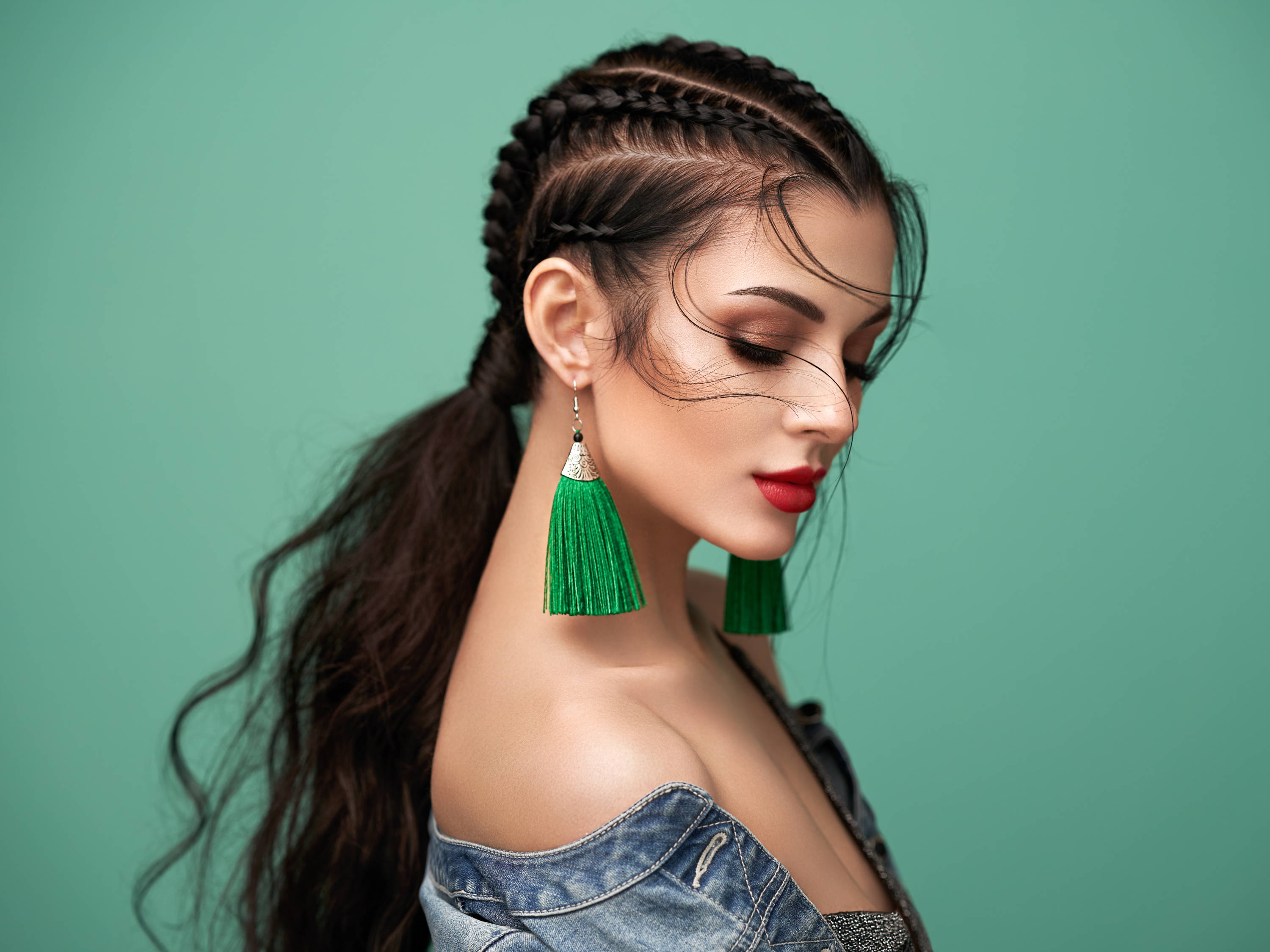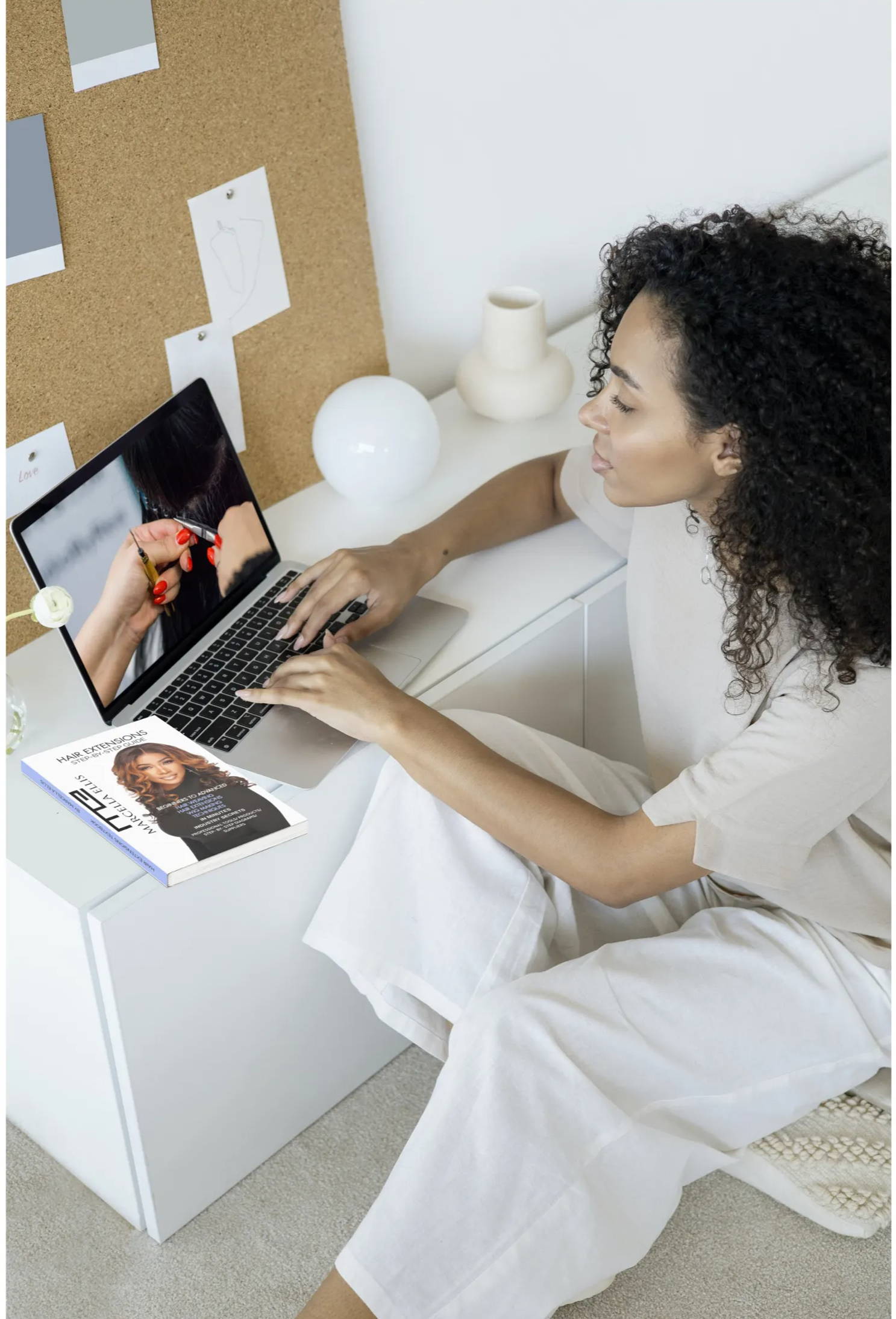 Harness the power of Marcella Ellis Pro Systems education by licensing our curriculum.
Deliver the course with your own staff or rely on Marcella Ellis Pro School's experienced instructors. We have a number of options for training both online and in person. We can train your entire staff at no cost to the salon. We have payment installment plans for individual stylists at discounted rates of $300 per stylist which includes certification, training materials, and training kits. We offer installment plans for stylists starting at $50 per payment.
Marcella Ellis Pro Corporation will train your staff to deliver the most requested protective styles and extension techniques to your customer base.
We will deploy 2 -3 trainers per region and a back-office team to implement Marcella Ellis's proven Technical Systems in 3 steps:
• Train workforce on technical skills and selling strategies
• Nurture Relationships
• Report, Analyze & Refine
Marcella Ellis Pro Corporation's goal is to make a BIG IMPACT to achieve profitable growth for your salon business.
Products, Hair Extensions, Tools
Marcella Ellis Pro Corporation's primary objective for this phase is to put your brand on a consistent path of profitable growth. The long-term goal and objective is to increase revenue month over month by developing a workforce of hair stylists' that deliver superior services to your customer base, optimizing creativity, and retailing superior products that deliver amazing results.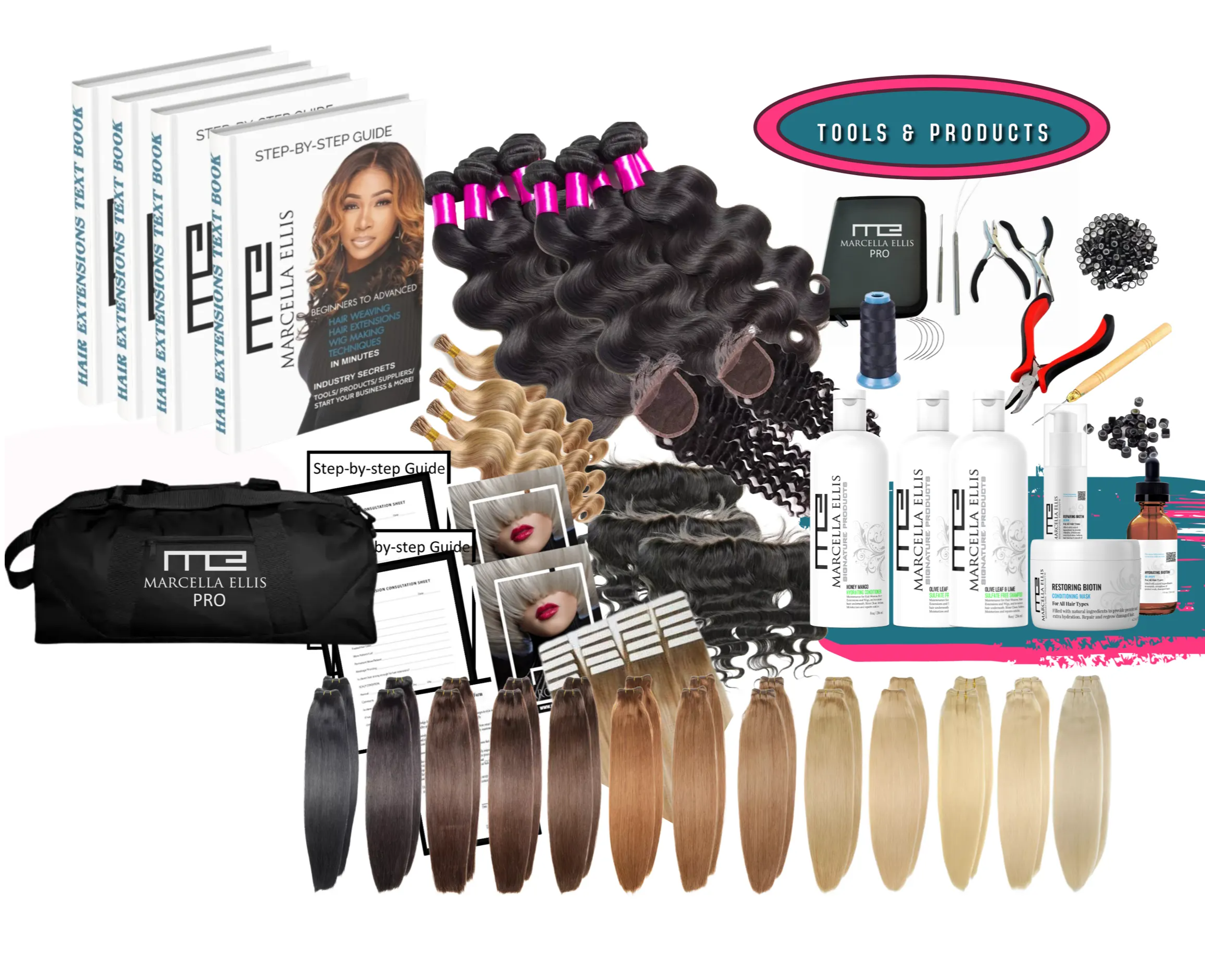 ---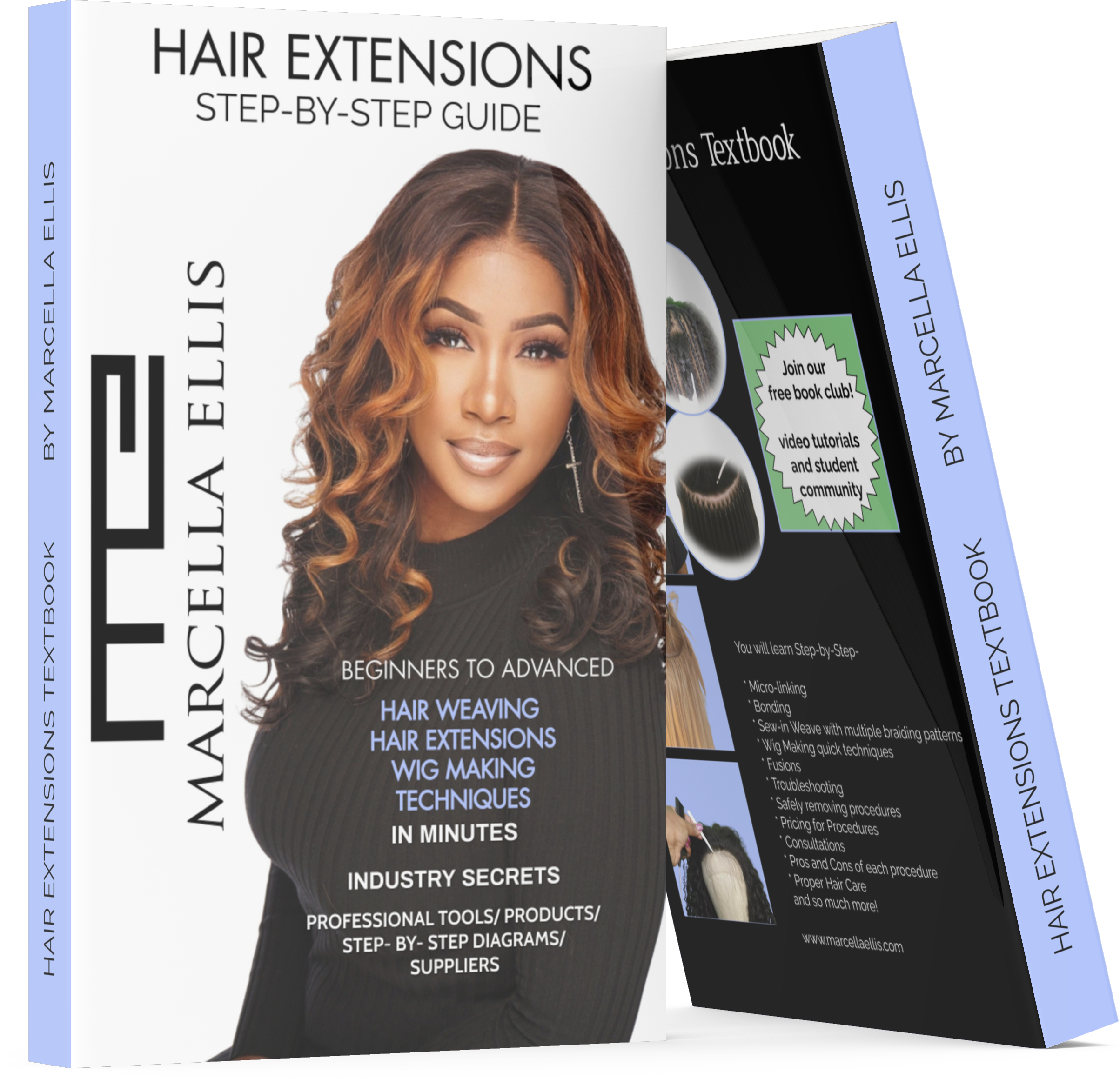 Marcella Ellis, Master Cosmetologist, Senior Educator, CEO of Marcella Ellis School of Cosmetic Arts, and a host of other beauty businesses, created a series of treatments to improve the health, strength, and growth of her salon clients and customers. As a result of searching for a product line that will assist in healthy maintenance while wearing units, hair extensions, and protective styles, the Marcella Ellis Collection of Products was designed.
"We are excited about our combination of natural organic products that we have personally tried and tested year after year. We have chosen pure ingredients that work well together to give you maximum results for strong healthy hair. Our healthy hair care systems include natural nutrient-rich products, regenerating protein packs, protein shampoos, and conditioners, hair vitamins, deep penetrating moisturizing treatments, and natural hot oil soaks, to give the hair strength, body, and shine."
"We believe that healthy hair delivers superior styling performance and simply looks better!"
Marcella Ellis Products are sold exclusively by authorized professional salons, cosmetology schools, and retail outlets.
Marcella Ellis has owned 6 hair weaving and extension salons and has trained over 20,000 hairstylists since 1999. In addition, she employs hundreds of stylists and educators nationwide, that currently use the Marcella Ellis Collection of Products.

Whether you need products, tools, recruiting, onboarding, upskilling, or something else, we have the expertise to build out the team you need to innovate.
(877)219-2229 or email for more information tarispittman@marcellaellis.com

---