Why you should never live without heat protectant spray.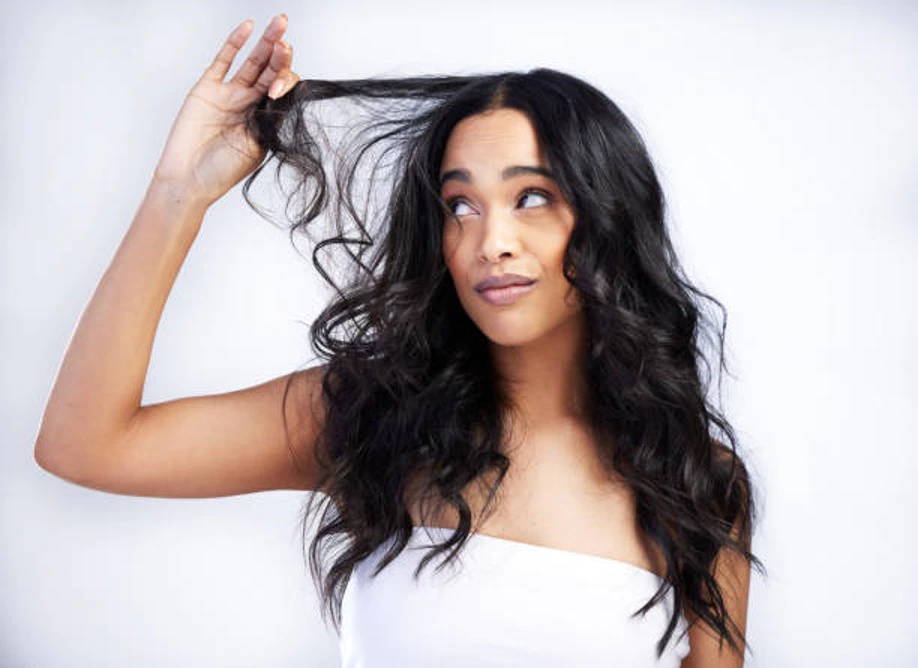 Heat protectants act as a protective barrier between your hair and a hot tool, protecting it from burning, drying out, and becoming dull. It also helps smooth the cuticle and leave hair looking shiny and healthy. If you frequently use heat-based tools (which include everything from straighteners to blowdryer brushes) to style your hair, then a heat protectant hair spray is an absolute hair-care necessity.
Our Protect & Shine Heat Protectant forms a very thin film over the follicle of the hair that acts as a protective barrier. Check it out on our website and see the difference in your next silk press!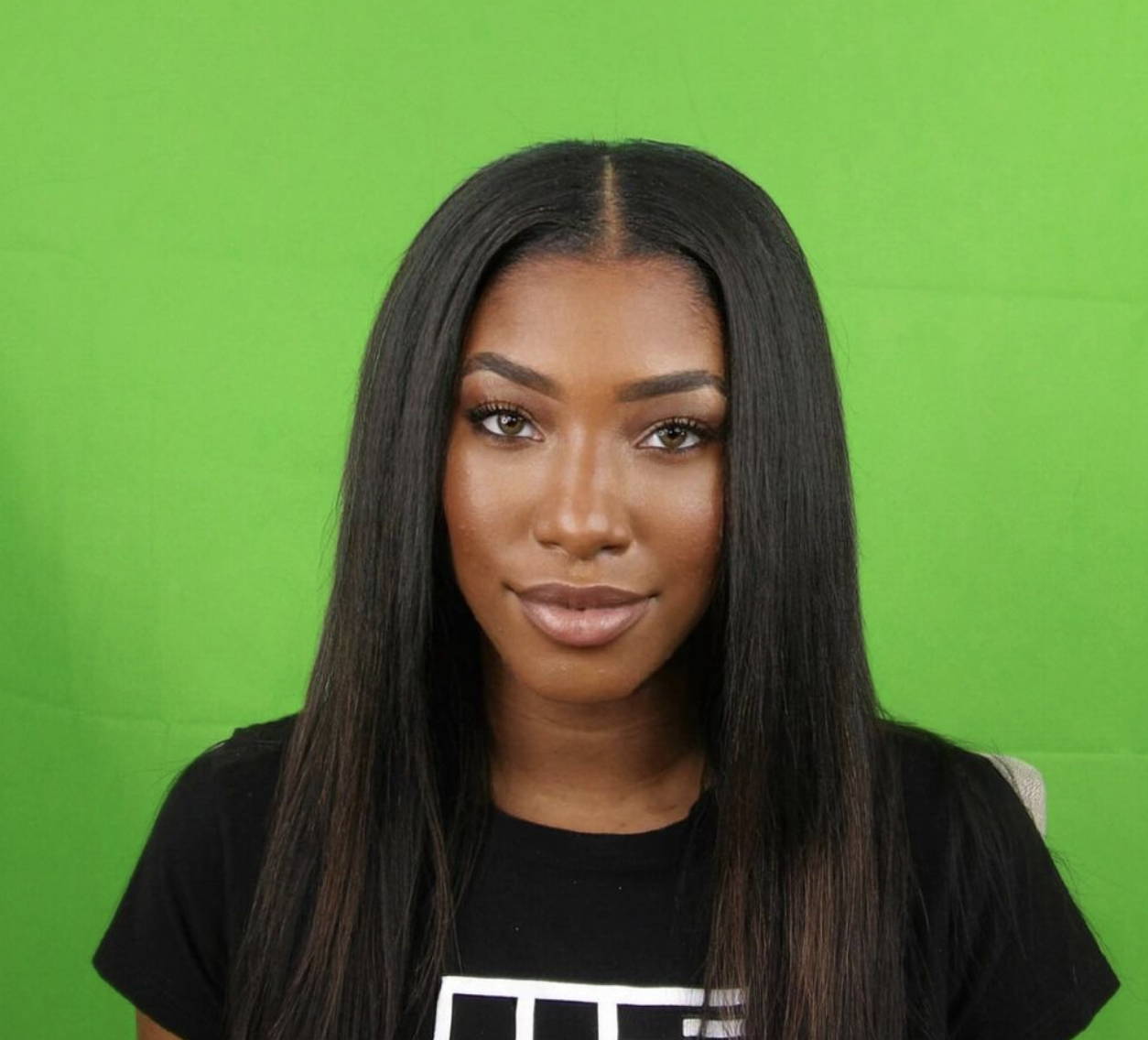 Enter your email and join our beauty community.